Drive Data Recovery Phone Support
None of us wants to be the victim of a hard drive crash or an accidental deletion of data on our devices. However, a simple call to our dedicated phone support team will start the process of data recovery right away.
At Drive Data Recovery, our phone support specialists have years of experience dealing with urgent calls from those who feel their life has just fallen from underneath them. It's the job of our phone support team to reassure you that we can recover deleted data safely and effectively.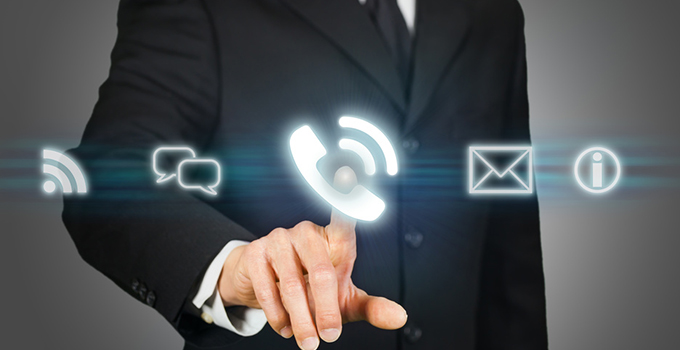 We understand how difficult and traumatic the loss of your personal data can be, which is why our phone support team is here to let you know that data recovery is possible. Our phone support team will walk you through the process of data recovery with our company, explaining each step in detail.
It is our belief that hands-on customer phone support is crucial to a successful data recovery process. We need to know the details of the incident, so we can provide a full and accurate diagnostic free of charge.
Talking to a phone support agent one-on-one is often faster and feels more personable than web support. If your hard drive crash or other loss of data is an emergency, our phone support agents can expedite your data recovery turnaround.
With phone support you receive instant feedback, with all of the vocal inflections and nuances that are sometimes vital to getting your concern across. Many older customers prefer talking over the phone, as that was the format they grew up with.
Millennials can also benefit from the expediency of phone support, and our agents are available 24/7 to answer all queries.
A human voice when you need one
A proud part of our reputation rests on our exceptional customer service support. We prefer to work with you, listening closely to your concerns as clear communication often results in the best effort to recover deleted data.
No matter what the question or concern, it is almost certain that our experienced phone support team has heard it before and can provide the best answer. This is also true of our email and online support teams.
We understand that dealing with corrupted or lost data is a stressful time for the customer and requires a soft yet firm extension of support. You need to know someone on our phone support team is on your side in the data recovery process.
At the same time, our phone support team will give you straight, detailed answers to your questions that will not talk down to your needs. We treat you with the utmost respect, which extends to our "no data, no charge" guarantee.
Whether it's a hard drive crash, flood or fire damage, accidental deletion, malicious software, OS failure, worn memory or other causes for your lost data, our phone support team can help.
Contact our phone support team now,
CALL1-866-315-DATA
let our technicians know what the problem is, and ask for a free diagnostic. Our team will make the process so simple, your data will be on its way back into your hands before you know it!