Apple Mac Recovery
Apple makes some of the most popular consumer devices in the world. Founded in 1976, Apple is known today for Macs, iPhones, iPads, and smart watches, and their brand is one of the most highly trusted names in technology. However, any electronic device can fail, which is why Drive Data Recovery is here to help you recover your data. Whether you are having problems with your computer, mobile device, smart watch, or external drive, our qualified experts can restore your data from any Apple device.
Apple uses high-grade storage solutions in their products, but your device can fail for many reasons, which can put your data at risk. From hard drives to flash memory, our high success rate of restoring data from any device has made Drive Data Recovery a leading data recovery expert across the country. Our customers trust our expertise, fast turnaround times, and our strict customer confidentiality agreement. If your Apple device fails, don't put your data at any greater risk; contact a professional at Drive Data Recovery immediately.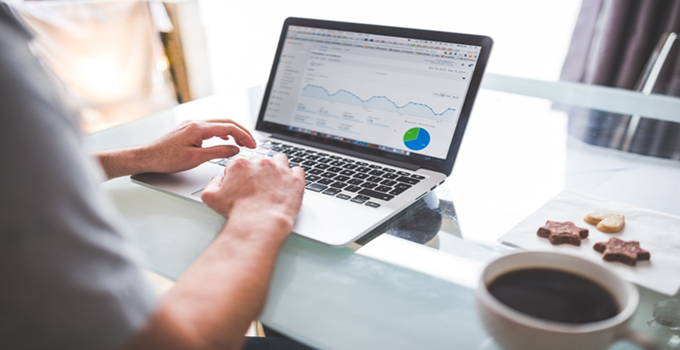 Apple Devices We Recover
Apple's popular products have shaped the technology industry for decades with innovations like the Mac and iPhone. Millions of Americans rely on Apple products every day. However, devices can fail for a number of reasons, and the data in any failing device is at risk. Our experts are highly qualified to recover your data from any Apple device, including:
Desktops
Laptops
Mobile Devices, Smartphones, and Tablets
Wearables and Smart Watches
Solid-State Drives (SSD)
Hard Disk Drives (HDD)
External Hard Drives
USB, Flash, SD, and Media Cards
MacBooks
iMacs
iPhones
iPads
iPods
Apple Watches
Common Symptoms of Failing Apple Devices
Apple manufactures high quality and reliable electronics that stand apart from their competitors. While many people trust the storage inside of their device, no technology is perfect. Contact an expert in data recovery at Drive Data Recovery immediately if you experience any of the following common symptoms of a failing device:
Inaccessible or missing data
Drive not recognized by device
Slow device performance
Slow drive data read/write speed
Overheating device
Repeated freezing, crashing, or errors
Blue or black screen
Clicking sounds from computer or external drive
Causes of Apple Data Loss
Uncovering the cause of your data loss or device failure is the first step our experts take during the free diagnosis of your Apple device. You will receive a diagnostic report that details the cause and provides an upfront quote on the cost to recover your data and the time required for the recovery process.
While there are several possible causes of your data loss, the three fundamental types of damage are logical drive failure, electrical drive failure, and mechanical drive failure.
Logical drive failure, or corruptions to your storage data, can happen at any point in time. This damage can occur when you remove your device without properly ejecting it or otherwise handle it improperly while the drive is in use.
Electrical drive failure is a threat to any device, even with the various surge protection technologies Apple includes in their devices. Data drives can be especially vulnerable to power surges caused by other failing hardware, faulty cables, power outages, or even lightning strikes.
Mechanical drive failure, or physical drive failure, can happen with any storage device. Whether due to disk degradation or physical damage, any piece of hardware can fail due to mechanical damage.
What to Do if Your Apple Device Fails
If you suspect your drive is damaged, follow these steps immediately. The faster you act, the better your chances of achieving a full recovery of your data.
Hold down the power button of your Apple device to safely power it down or properly eject your external drive.
Remove all cables connected to your device.
Do not attempt to restore device power or use free data recovery software found on the web. This software often causes greater damage to the device and can make recovery impossible.
Contact an Apple specialist at Drive Data Recovery to start your free consultation.
Why Choose Drive Data Recovery for Your Apple Device
Drive Data Recovery is one of the top data recovery services in the nation. Our specialists are the trusted data recovery experts for owners of popular Apple products. We provide quick turnaround times, an industry-leading confidentiality guarantee, and have one of the highest track records of success.
Once our specialists receive your device at any of our facilities, we will provide a free, detailed diagnostic report and quote within 72 hours. Once you have approved the data recovery process, you will receive your private data within 7 to 10 days. We also offer a rush emergency service to our clients for an additional fee.
Don't wait. Contact a Drive Data Recovery expert to start your free consultation today.