Remote Data Recovery
Sometimes you need to recover critical data, but your devices cannot leave the premises. Fortunately, the experts at Drive Data Recovery can retrieve your data remotely in many cases using remote support software. Before we attempt to access your data remotely, we will work with you to determine whether remote data recovery is the best solution.
Once you contact us, our representative will ask you some important questions, including:
How and when did the problem appear?
Can you tell us what happened with the media type?
Was anything done to the drive/media type before it was opened?
Has another data recovery lab or specialist assessed it?
Do you need all or part of the data recovered?
If our technicians determine that your data can be recovered remotely, and you agree to pay the cost of the remote recovery software up front, we will open a case for you. Once a case is opened, a support technician will call you within the hour. The support technician will then connect and deploy the remote support software. After this evaluation, we can give you a full diagnostic report and an estimated recovery time.
Our remote data recovery experts will use our advanced technology to retrieve your data securely and safely. Our Confidentiality Guarantee ensures that your privacy is protected throughout the process.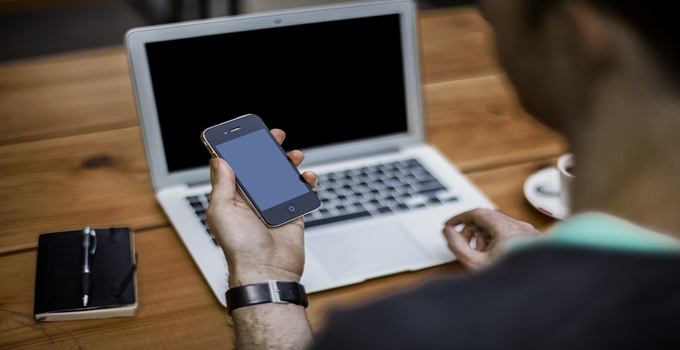 Why Choose Drive Data Recovery?
If your critical data cannot leave your site, remote data recovery is your most affordable option. When you need to recover valuable data, you need a company you can trust. At Drive Data Recovery, we are the leading experts in data recovery. We can recover your data remotely, on-site, or at any one of our 61 nationwide state of the art facilities.
We are always up front with our pricing so that there are no surprises. Our transparency policy means that we provide a free diagnostic report, up-front and clear pricing, and a clear timeline for the data recovery process. And if you are in a pinch to retrieve mission-critical data fast, we offer emergency recovery services with the fastest turnaround times in the business.
At Drive Data Recovery, we are the industry leaders in privacy and confidentiality. The strict protocols in our Confidentiality Guarantee ensure that your data remains private and secure throughout the remote data recovery process. For the most reliable, secure, and affordable data recovery services, you can count on us.
Do you need remote data recovery assistance? Give us a call. We are here to help 24 hours a day, 7 days a week.