The best online support for data recovery
When you've lost data, don't panic – Just contact our online support team. We're America's leading provider of data recovery services.
At Drive Data Recovery we specialize in remote data recovery through online support,.
Our online support team can walk you through the process of restoring data without any hassle.
We can usually help recover deleted data or lost data simply by working with you through any phone or internet connection.
It's quick and easy – Just click the button to begin the data recovery process with our online support.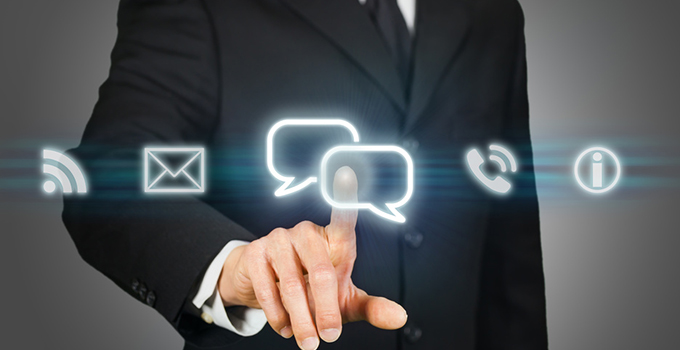 Our online support can answer any question about data recovery
Unlike other tech service companies, our skilled technicians specialize in online support and online data recovery…. That's all we do here.
If your business and personal life are "on hold" because of a hard drive crash, system error or media problem, our online support team can help you quickly resolve any issues.
Our award-winning online support professionals will walk you through the process of recovering data step by step, at your own pace, at the time most convenient for you.
The sooner the data recovery process begins, the greater the likelihood of success in recovering data that's been deleted or lost.
Data recovery through online support
It's usually easy to recover data, once you know how to do it. Good online support service can empower you to find deleted data and lost files, even when it seems like an impossible task.
Our online support professionals take time to fully assess the problem, then we provide you with clear, easy instructions on how to recover data in most cases.
And, far beyond online support we also provide expedited data recovery and 24/7 emergency data recovery services when you need immediate help.
The first step is to contact us – Our nationwide network of online support specialists is ready 24/7 to help recover data wherever you are.
Our online support team is known for patience as well as skill
It's takes more than just technical skills to recover data – It takes plenty of "human skills" too.
We know that computers are important, yet people are even more important.
We've all experienced the same frustration and worry that comes when a hard drive crashes or a system won't respond.
And, we've all relied on some form of online support service in the past, so we understand the difference between good service and bad.
Our online support techs are friendly, knowledgeable and – most of all – patient.
We take the time to do a job right the first time, which means making sure that you're never left in the dark during the process of recovering data.
That's why our well-trained online support technicians are so successful in helping device owners and software users recover data at their worst times, like after a hard drive crash or system failure.
We're focused on results – In fact, we're so confident of our online support services that we won't charge you unless we successfully recover data.